Salah escapes prosecution for using his phone while driving
salah
Liverpool forward Mohamed Salah will has escaped prosecution over allegedly using his phone while driving near Anfield.
The Merseyside club referred Salah to the police in August after footage appeared appeared to have showed the player on his phone in traffic.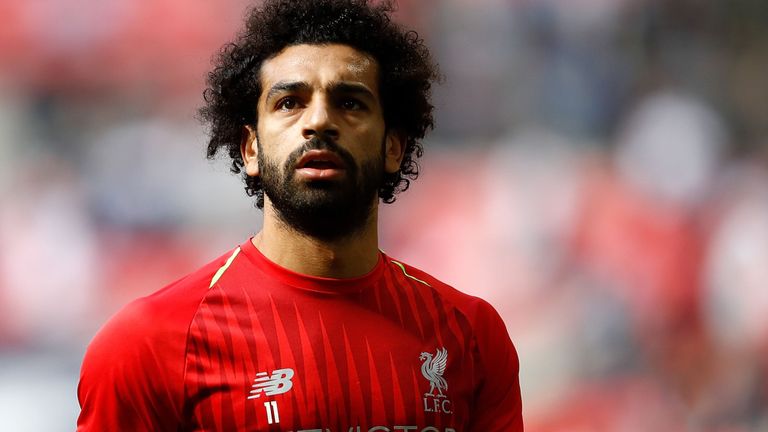 A number of people, including children, gathered near his car before he drove off following Liverpool's home game against West Ham.
On Thursday, Merseyside Police said in a statement: "We can confirm a 26-year-old man was spoken to following an incident on Arkles Lane in Liverpool on Sunday, August 12 2018.
"Inquiries have taken place and there is insufficient evidence to support a prosecution and as such no further action will be taken.
"The man has been spoken to by officers and given advice and guidance around mobile phone use in a vehicle."