Solskjaer rubbishes Pogba's Madrid move
Manchester United boss Ole Gunnar Solskjaer said he has spoken to Paul Pogba after the player said it would be a "dream" to play for Real Madrid.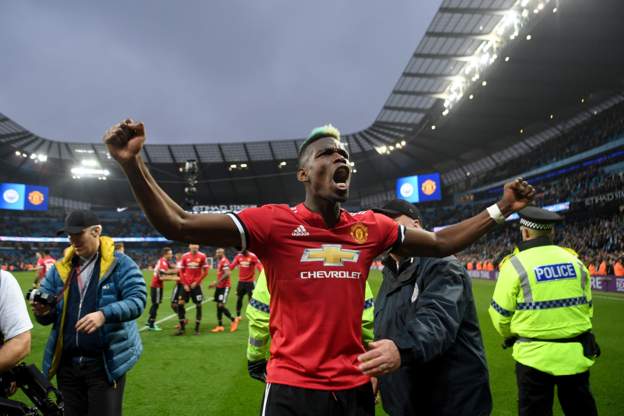 The Frenchman's comments have led to speculation that Los Blancos could pursue him this summer, but Solskjaer is confident there's nothing for United to be concerned about.
"[The speculation] doesn't really concern me because my thought of action then is to sit down and speak to Paul. I've had my chat with Paul and we're fine.
"He is going to do his utmost here because he knows I'm very fond of him as a player and a person and he is important for us. There is no issue. He's important here."
Solskjaer added: "Paul is a very nice and polite man who then answered a general question on Zidane, who is an icon in France—a fantastic manager and used to be a fantastic player.
"He's just politely answered that question but Paul is happy here. He is going to be a big, big part. You like to build your team round him and that hasn't changed at all."
Pogba was asked about the possibility of signing for Real during the international break