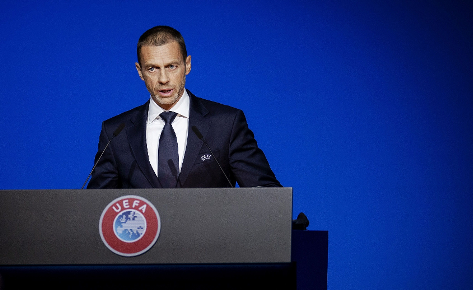 UEFA to decide on future of 2019-20 season next week
UEFA are to decide the short-term future of European football in a series of meetings next week.
Football's European governing body has called for meetings with its 55 federations, leagues, clubs and other officials on Tuesday 21 April and Wednesday 22 April.
Up for debate will be, among other things, plans for the rest of the 2019/20 season.
UEFA president Aleksander Ceferin has always stressed the importance of the public's health but has also reiterated his wish for domestic seasons to be completed.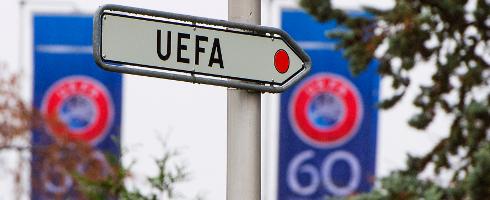 Read Also: Belgian Pro League delay decision on season cancellation proposal
UEFA are looking to reach an agreement with Europe's domestic leagues over how to reschedule the rest of the campaign.
Belgium's Pro League had planned to cancel the rest of their fixtures, but they have suspended their decision until after the meetings with UEFA.