The cocky attitude of the Egyptians has been curtailed at the ongoing ITTF Africa Junior and Cadet Championship holding in Accra, Ghana after they suffered back-to-back defeat against Nigeria in the U-21 and junior boys' events of the competition.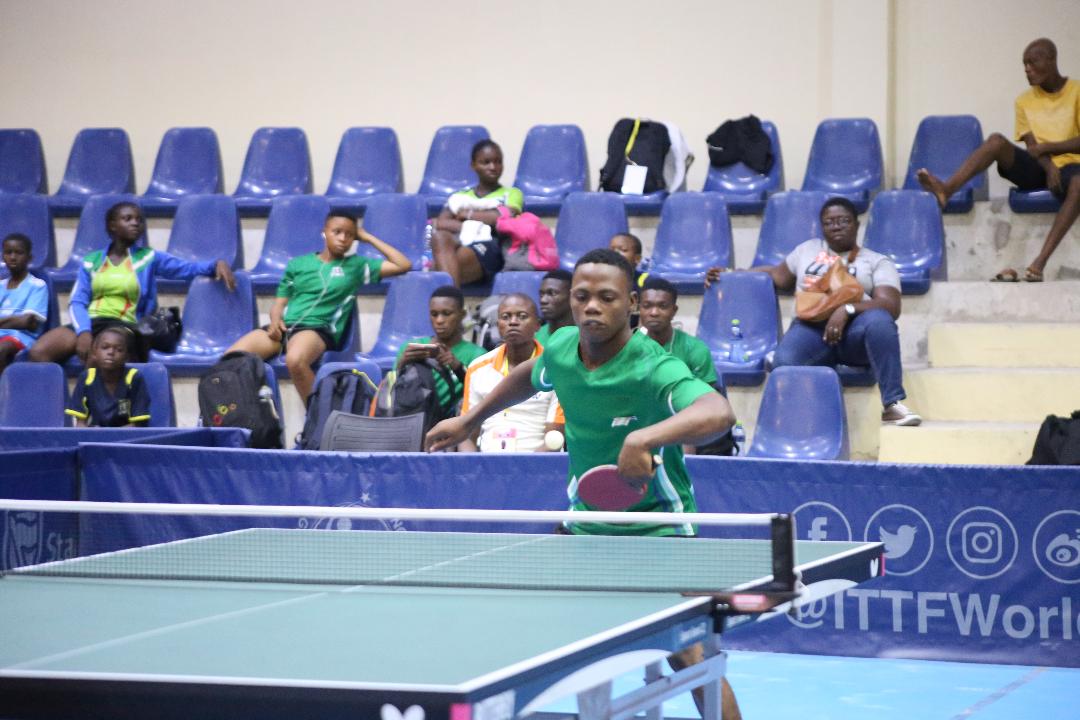 From their arrival in Accra, it was obvious that the Egyptians wanted to suppress all the teams with their attitude on and off the table. Even their coaches were carrying themselves as if they have come again to cart away all the gold medals at stake.
But they received the first shock when they were beaten 3-2 in the U-21 semifinal by Nigeria on Tuesday April 9 and this did not stop them from exhibiting arrogance.
As if that was not enough it was Nigeria again that jolted them in the final of the boys' junior and this time around it was a 3-0 bashing in the final on Wednesday April 10. This finally humbled the Egyptians who now walked with their head bowed in Accra.
An elated Nigeria's Jamiu Ayanwale said: "When the Egyptians arrived in Ghana, they were just doing as if they have come to beat everybody. They were so arrogant and even in matches, they were so aggressive. But after we beat them twice in the last 24 hours, they have been humbled and they now greet everybody with respect. But we are still waiting for them in the singles because they are still determined to pay us back in the singles. We will not be carried away by our victories as we will continue to raise our game in every match."
The southpaw Ayanwale believes the win against the highly-rated Egyptians has boosted their confidence in the competition as they are aiming to dominate the singles and doubles events which serve off today April 11 at the Sports Emporium in Accra.