Algeria's Mahrez feels Eagles will be difficult to beat in two years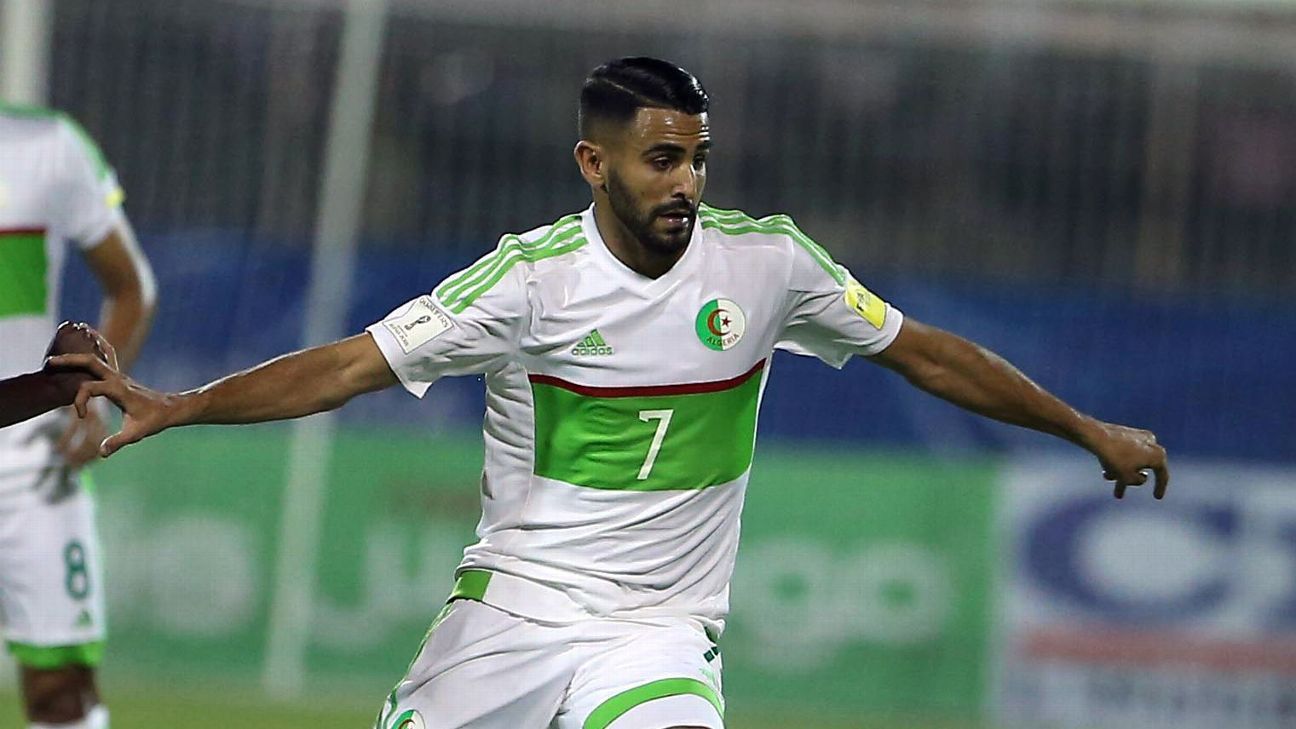 Algeria danger man, Riyad Mahrez has called on the Nigeria Football
Federation and other football stakeholders in Nigeria to give the
Super Eagles more chance to enable them to work on their mistakes and
be a force to reckon with in the future.
It was Mahrez's back-breaking goal in the 92nd minute that eliminated the Eagles at the semi-final stage of the 2019 Africa Cup of Nations but the Manchester City left-footer hinted that they were up against a
tough Eagles side that will blossom in the next two years if they are allowed to remain together.
He relived what was going through his mind when he was given the opportunity to take the last gasp free-kick decision and that he was delighted he found the back of the net at such time in the game.
"In my mind, I was just thinking to score," Mahrez told SportingLife. It was a very good free-kick for me as a left-footer. I think we deserve to win and we are very happy.
"Nigeria team is very good and very strong too. They will be better in the next two years or so if they are given more chance. They will be up there again."
The Manchester City winger also stated that their tie with Senegal will be tough because they only managed to beat them by a lone goal during the group stage of the current AFCON.
"Senegal is also a tough team," he continued.
"We played them at the group stage and we are expecting another tough game. We will recover from this and prepare for Friday game with Senegal."
read also: BATTLE OF THE EAGLES: Egyptian ref to handle Nigeria, Tunisia tie