Chelsea striker Michy Batshuayi has completed his loan move to Crystal Palace, joining the Eagles until the end of the season.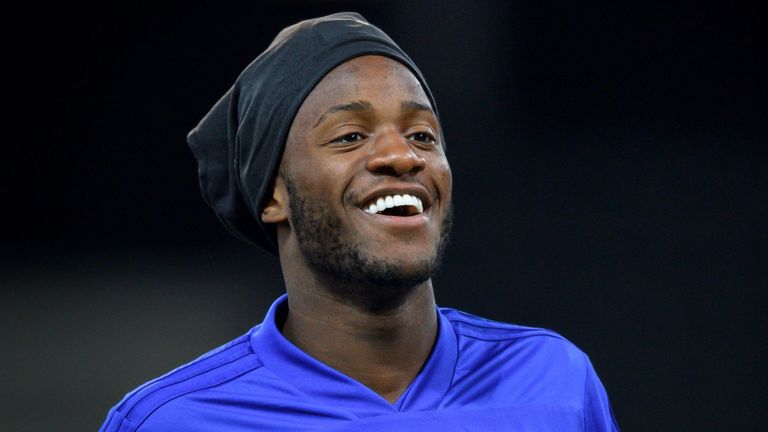 Batshuayi spent the first half of 2018-19 on loan at Valencia, but the Spanish outfit were keen to cancel their deal having been unimpressed with the Belgian's form.
Chelsea's initial attempts to secure a new club for the out-of-favour 25-year-old looked doomed to fail after talks with the likes of West Ham United, Everton, Real Betis and even Tottenham Hotspur broke down.
However, Crystal Palace came in with a late offer, and the Eagles have now completed a deal to take him on loan for the remainder of the campaign.
The transfer was finally completed more than an hour after the deadline, with the two clubs having registered deal sheets shortly before the 11pm cut-off point.
The deal is not thought to contain an option to buy at the end of the season, meaning that Batshuayi will be due to return to Chelsea this summer.
The Belgium international is still in Valencia, but the documentation was scanned over to Chelsea and Palace, and Batshuayi could now be available for Saturday's match against Fulham.