I'm very close to scoring my first goal for United—Ighalo
On-loan striker, Odion Ighalo has revealed that he is close to scoring his first goal after making his second debut for Manchester United in a Europa League clash against Club Brugge.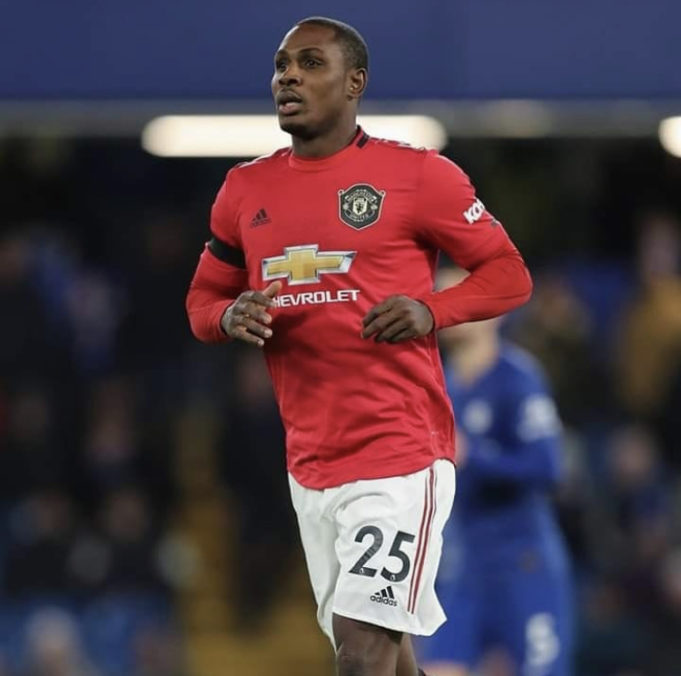 Ighalo told OJBSports in Belgium that he has only trained only four times with the team and is gradually getting used to them.
"Manchester United is a big team and I know it is their tradition to score goals and win games. I think I have to keep doing my job and the goals will start coming. I have had three to four trainings with the team and I am getting used to the guys.
"I'm working hard and doing extra trainings to meet up; you know I have not played any competitive game since December and this is the Premier League, so I have to work hard to meet up," Ighalo stated.
read also; Odion Ighalo to work towards Man Utd stay plans
United play this weekend against Ighalo's former club Watford and the former Granada of Spain forward may likely get a start in the game.