Juventus are reportedly determined to beat Real Madrid to the signature of Paris Saint-Germain attacker Kylian Mbappe in next summer's transfer window.
Madrid are widely regarded as the favourites to sign the France international, who has scored nine times in 11 appearances for PSG during the 2019-20 campaign.
However, according to Tuttosport, Juve are preparing to launch 'Operation Mbappe' in the hope of securing a deal for one of the leading youngsters in world football.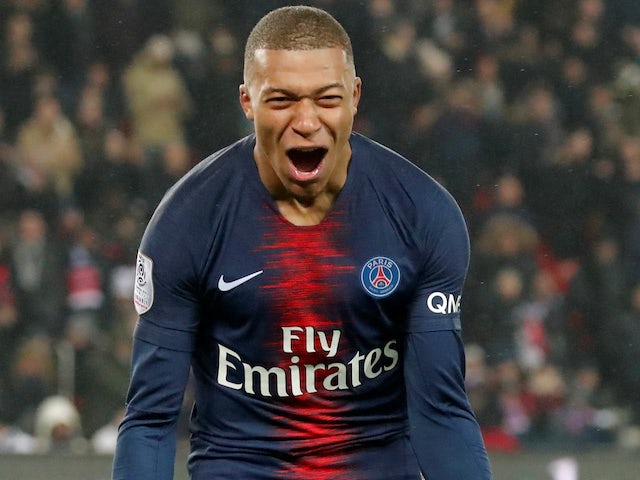 The former Monaco youngster played a key role in France winning the 2018 World Cup when he was just a teenager, while he has managed 69 goals in 98 appearances for his current club in all competitions.
Mbappe's current deal in Paris will expire at the the end of the 2021-22 campaign, and the 20-year-old will reportedly not be signing a new contract in the French capital.
Read Also: Mbappe's mum to Real Madrid: My son will not sign new PSG deal
Liverpool were also linked with a potential move earlier this month before the English club's head coach Jurgen Klopp officially ruled the European champions out of the running.
Juve continue to dominate in the Italian league – winning each of the last eight championships – but the Old Lady have not enjoyed European success since the 1995-96 campaign.