Klopp reveals All Blacks influence on Liverpool success
Liverpool manager, Jurgen Klopp, has said that lessons from the New Zealand All Blacks Rugby team have helped to influence his managerial career.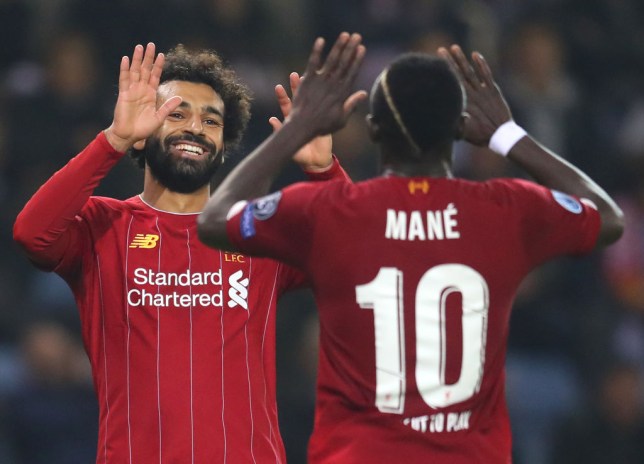 The All Blacks are widely regarded as the greatest international Rugby team in history and won back to back World Cup titles in 2011 and 2015 – before South Africa won the tournament last year.
"I think it was my first pre-season," he explained. "And in the summer break I saw this documentary. I was completely impressed by these big fellas and how they spoke.
"At that time, the All Blacks were by far the best rugby team in the world, with a winning percentage of over 70 per cent. That's so impressive.
"These boys, they worked as butchers, as builders, all that stuff, and all these guys spoke about their past and what it meant to them to play for this team.
"At Mainz, the last two minutes before the team bus arrived at the stadium for a game, we would always listen to the Haka, so that when the door opened it was pretty loud! It gave us just a little kick.
"They were the All Blacks, and at Mainz we made ourselves the All Reds! Nobody noticed that, because we were a small club, a small team. But for us it was big. That's how it started for that team.
read also:Haaland rates Mane above Salah, Partey and Ndidi
"I don't know how much influence it had, but if you ask the players of that time, they really liked it. We were a team nobody is interested in, but we were really interested in ourselves!"