Liverpool boss, Jurgen Klopp, is exploring the idea of signing Tottenham midfielder Tanguy Ndombele, according to a report.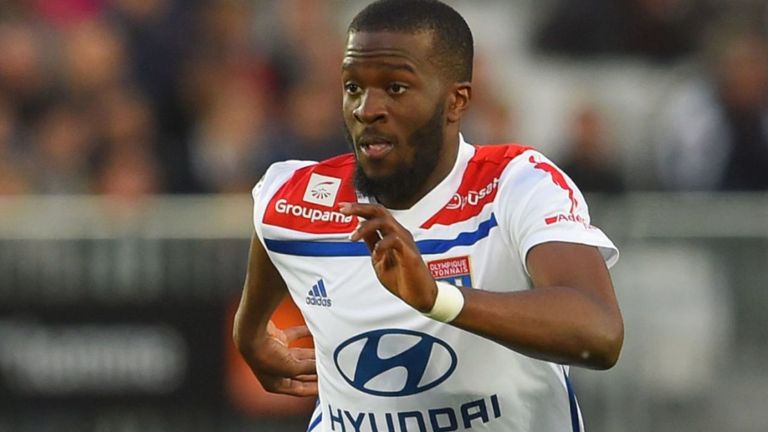 The fanciful idea has been mooted by French source Foot Mercato, who claim that Klopp is looking at a loan deal with an option to buy for the powerful midfielder.
The article claims the relationship between Ndombele and boss Jose Mourinho has "deteriorated to the point of no return" after the Portuguese boss' comments on the Mauricio Pochettino signing earlier in the season.
Ndombele became the club's record signing last summer after Tottenham forked out an initial £55.45million for his signature prior to add-ons.
Mourinho though did not waste any time publicly stating what he thought about the former Lyon man.
The Spurs boss claimed in January that the 23-year-old was "always injured."
"He has to know he has to do much better and know I cannot keep giving him opportunities to play because the team is much more important," he then said of the player after a woeful display against Burnley.
That has led to Ndombele looking for a way out, as per the source, and Liverpool have, apparently reignited their interest in "recent days".
read also:​Ndombele leaning towards Tottenham exit
As cited by the report, Klopp hardly needs a player in the mould Ndombele with Fabinho, Jordan Henderson and Giorgio Wijnaldum already on board. However, James Milner, 34, will not be around much longer and Naby Keita has not had the impact Klopp would have wanted.
That leads the outlet to claim that Klopp is looking to push through a season-long loan deal, and a "large purchase option" may well be tempting for Mourinho and Daniel Levy.