International Olympic Committee (IOC) will officially inaugurate its new headquarters on June 23 during the celebration of Olympic Day.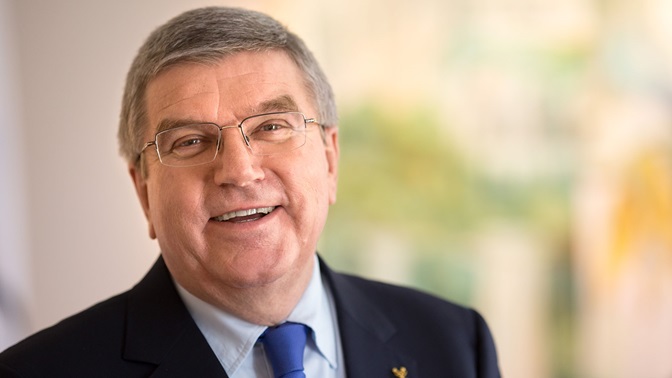 In 2019 this symbolic day will mark the 125th anniversary of the creation of the IOC.
The inauguration of the Olympic House will be the culmination of a journey that started back in 2014 when the IOC decided to move ahead with the consolidation of its head office.
Olympic House is a privately funded investment in sustainability. The sustainability approach is threefold:
It has a strong ambition to meet the most demanding sustainability standards both locally and internationally. It has been designed as a sustainable building in terms of both construction and operations, with special efforts put into energy and water efficiency, waste reduction and landscape integration.
It aims to regroup all IOC staff in one location, resulting in cost savings and increased collaboration.
Read Also:No podium protest during Tokyo Games, IOC insists
It also represents an investment by the IOC in the local economy and development. Eighty percent of the construction of the building has been completed by local companies and contributed to the development of local competencies.