Ronaldo completes 15-day quarantine, free to train with Juventus
Cristiano Ronaldo has completed his obligatory 15-day quarantine following his arrival to Italy and can train at Juventus' facilities as of Tuesday.
The Portuguese superstar spent the majority of the coronavirus lockdown period in his native Madeira and returned to Turin on May 4.
According to Italian regulations, those returning to the country from abroad must spend a further two weeks in quarantine before being able to leave their homes.
It was expected that Monday, May 18, would've been the first day that Italian sides would be allowed to take part in team training, but the government has not yet validated the protocol proposal from Serie A clubs.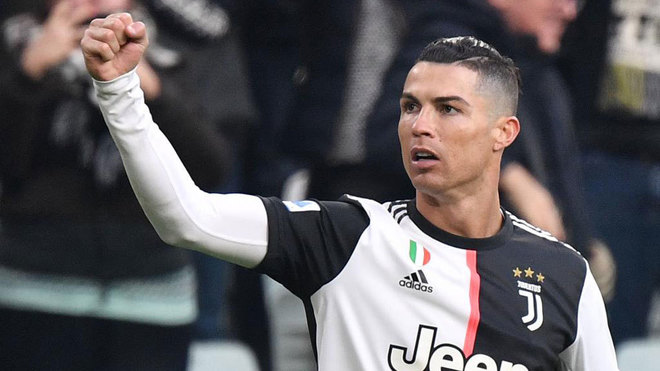 Read Also: La Liga clubs get nod to train with 14 players from May 18
Clubs are now awaiting the green light to resume collective work and, until then, will continue to train individually as they have done for the past two weeks.
Serie A was interrupted on March 9 on Matchday 26, with Juventus leading Lazio by one point and third-placed Inter by nine points.