Spurs fans to drown their sorrows with new beer against Liverpool
Tottenham Hotspurs will debut a brand new beer ahead of their home clash with Liverpool – but Jose Mourinho will be praying his side don't bottle it.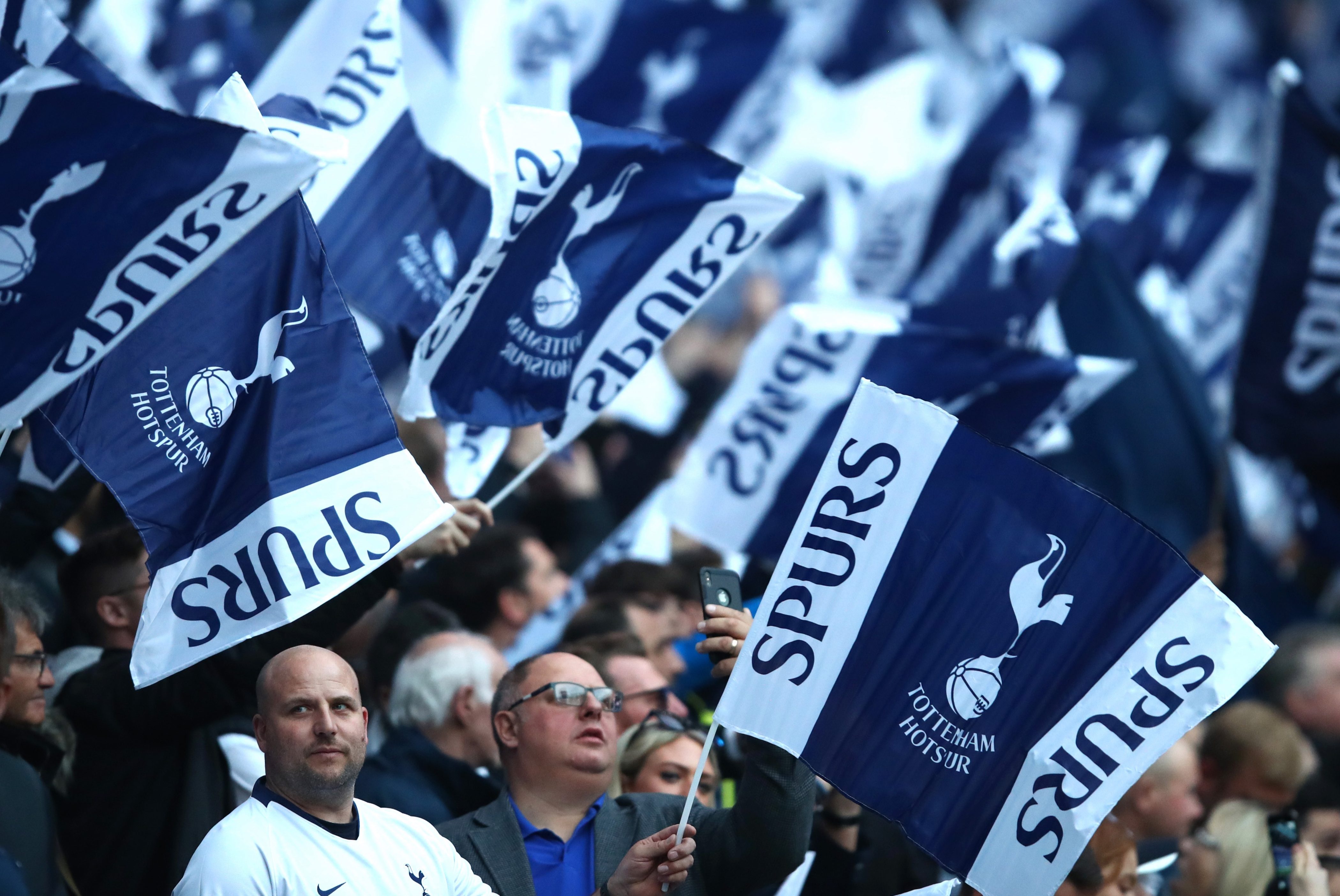 Supporters will have an opportunity to drown their sorrows when Jurgen Klopp's men come to town tomorrow supping down a few "One of our Own" beers.
A statement from Spurs today announced they have joined forces with its official craft beer supplier, Beavertown, for their first home game of 2020.
It said: "Brewed and sold exclusively in Tottenham Hotspur Stadium, 'One Of Our Own' (4.9% ABV) has its roots in the classic British IPA, rebuilt with Beavertown's own modern hoppy DNA, made up of purely European hops (Callista, Mandarina Bavaria and Barbe Rouge), with notes of stonefruit and rounded with hints of malt-sweetness.
Read Also:Spurs fans react to Kane's injury
"'One Of Our Own' is produced using the microbrewery operated by Tottenham-based Beavertown inside the Club's new home – a world first for any football stadium."