We're all sad—Woods reacts to employee's death
Tiger Woods has expressed his condolences over the Nicholas Immesberger an employee who died in a car accident last December after a heavy night of drinking.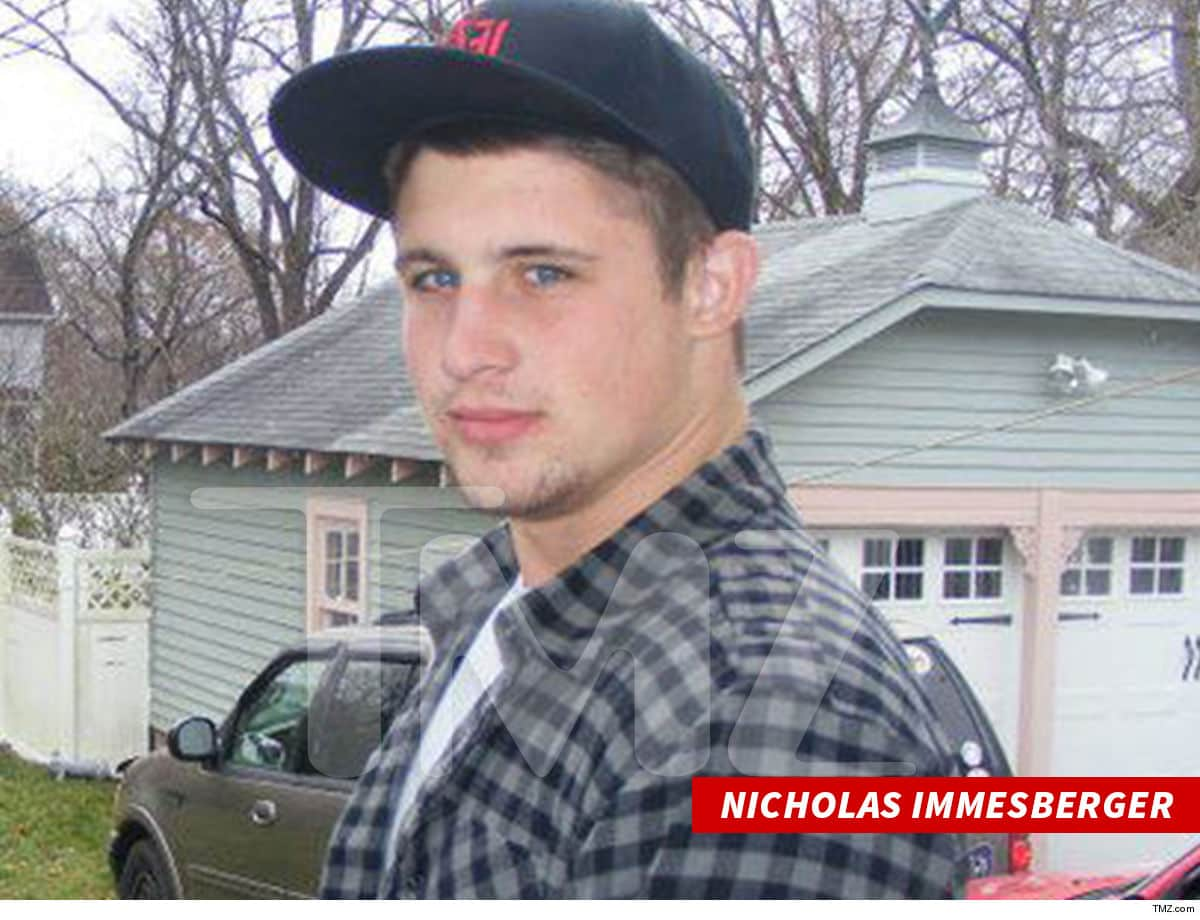 "Well, we're all very sad that Nick passed away," Woods told reporters from the site of the 101st PGA Championship in Farmingdale, N.Y. "It was a terrible night, a terrible ending, and we feel bad for him and his entire family. It's very sad."
Immesberger drank for about three hours after his shift before he left the restaurant, according to the lawsuit.
Woods and girlfriend Erica Herman, the general manager of Woods' Florida restaurant, were listed as defendants in a wrongful death lawsuit filed in Palm Beach County, Florida, on Monday by the parents of Nicholas.
The lawsuit claims Immesberger was over-served before the 1999 Chevrolet Corvette he drove was involved in a single-car accident about 15 miles north of The Woods.
Woods was not at the restaurant at the same time as Immesberger according to family attorney Spencer T. Kuvin.
Even though he wasn't present, Woods could potentially be held liable under Florida law if a foreseeable risk of injury or death occurs due to over-serving somebody with a known history of alcohol abuse issues.