Woods sued after employee dies in car crash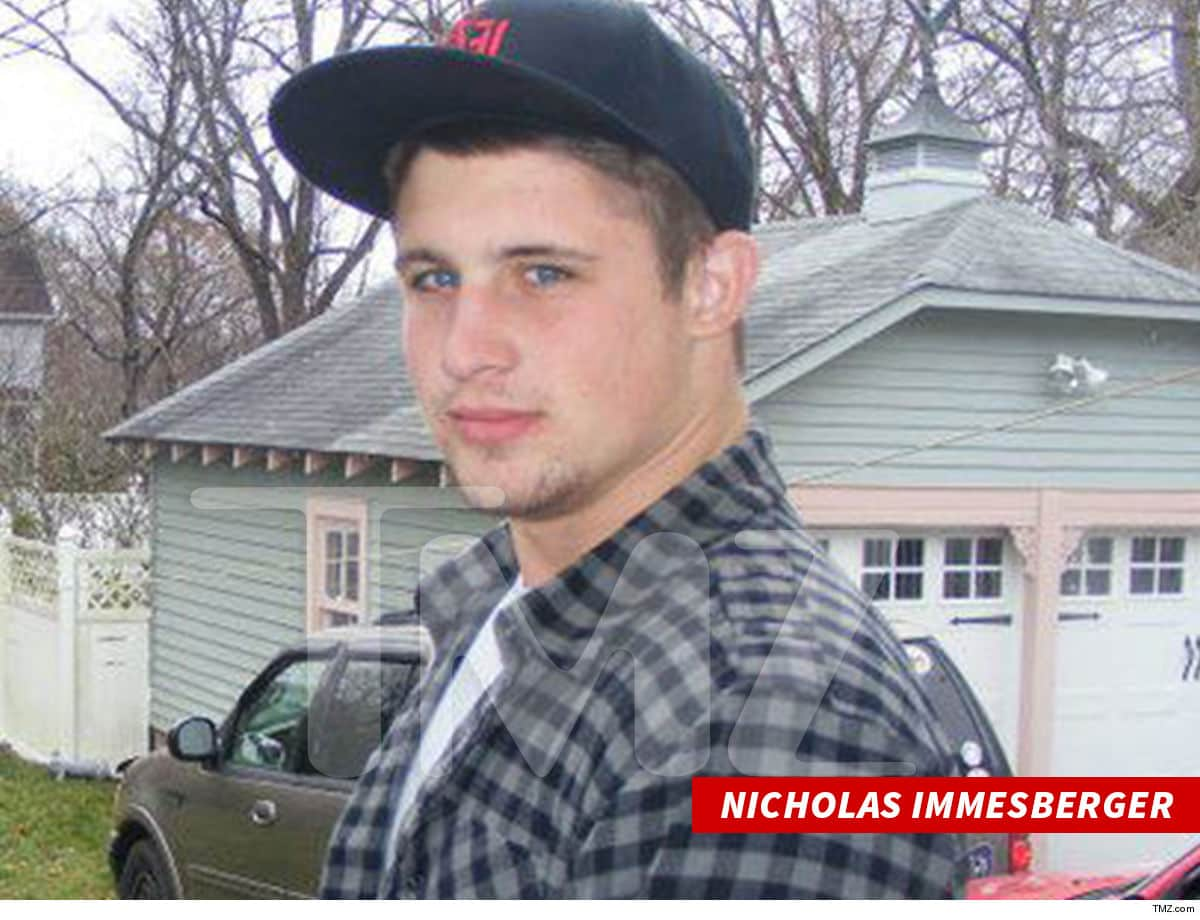 Tiger Woods has been sued after an employee who worked in his restaurant in Florida died in a car accident after a night of heavy drinking.
According to the lawsuit filed by the family in Palm Beach Florida, Nicholas Immesberger was a bartender at the The Woods Restaurant in Jupiter  who on December 10, 2018, decided to stay back after closing to indulge in a few drinks, TMZ and WPTV reported.
He was allegedly served alcohol to the point of "severe intoxication," according to the suit.
A few hours later, at around 6 pm., Immesberger headed home, but got into a fatal car crash on the way. His blood alcohol level was a .256, which is more than three times the legal limit, the lawsuit states.
Immesberger who was pronounced dead at the scene was also not wearing a seatbelt.
Immesberger's parents are blaming Woods, 43, and his girlfriend Erica Herman, who is the restaurant's general manager, for knowing that their son battled alcoholism.
The family says Woods is being sued directly as he "was directly responsible for ensuring that his employees and management … were not over-serving its employees/customers," according to the lawsuit, TMZ reported.
The family is demanding they be compensated for medical and funeral expenses.