World Cup: Germany coach bans players from having sex
Days after Super Eagles head coach Gernot Rohr announced that his players would be allowed to meet with
their wives and partners during the FIFA World Cup, Germany manager Joachim Low has decided otherwise.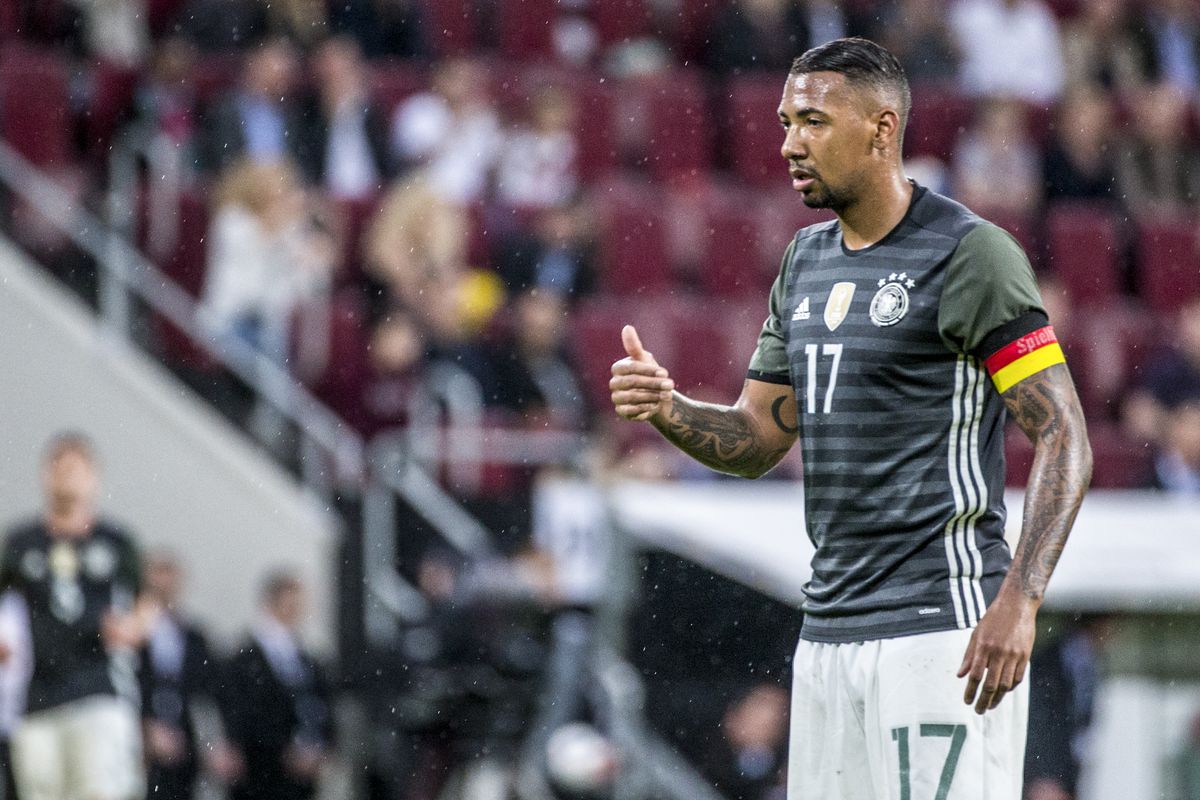 Not even children and family members of the players have been permitted to come around the team's camp
Low, who would be aiming to defend the World Cup with Germany, has banned the likes of Mesut Ozil, Toni
Kroos, Thomas Muller, Jerome Boateng and the rest of the 23-man squad from having sex during the tournament which he sees as a distraction.
The ban also extends to the players not having access to the social media in order to ensure full
concentration. The World Champions kick off their campaign on June 17 against Mexico in group F.
Low's decision differs completely from his compatriot Rohr who has only banned women of easy virtue
from getting close to the team's camp in Russia.
"Yes, the players can have their wives and family come to visit them at the World Cup. Each player will
have a room to himself so the family can come on days when we are not preparing for games or on
matchdays.
"However, I won't allow them to have Russian girls, no, no, no. Only captain Mikel who has a Russian
partner can come with her," he told the media recently.
Nigeria will fly out on Wednesday evening for its pre-World cup friendly against England on Saturday at
the Wembley Stadium.