Despite their early exits at the 2019 ITTF World Championships in Budapest, Nigeria's Bode Abiodun, Segun Toriola, Olajide Omotayo, Olfunke Oshonaike, Edem Offiong and Ajoke Ojomu may get improved ranking when the May 2019 ITTF ranking is released next week.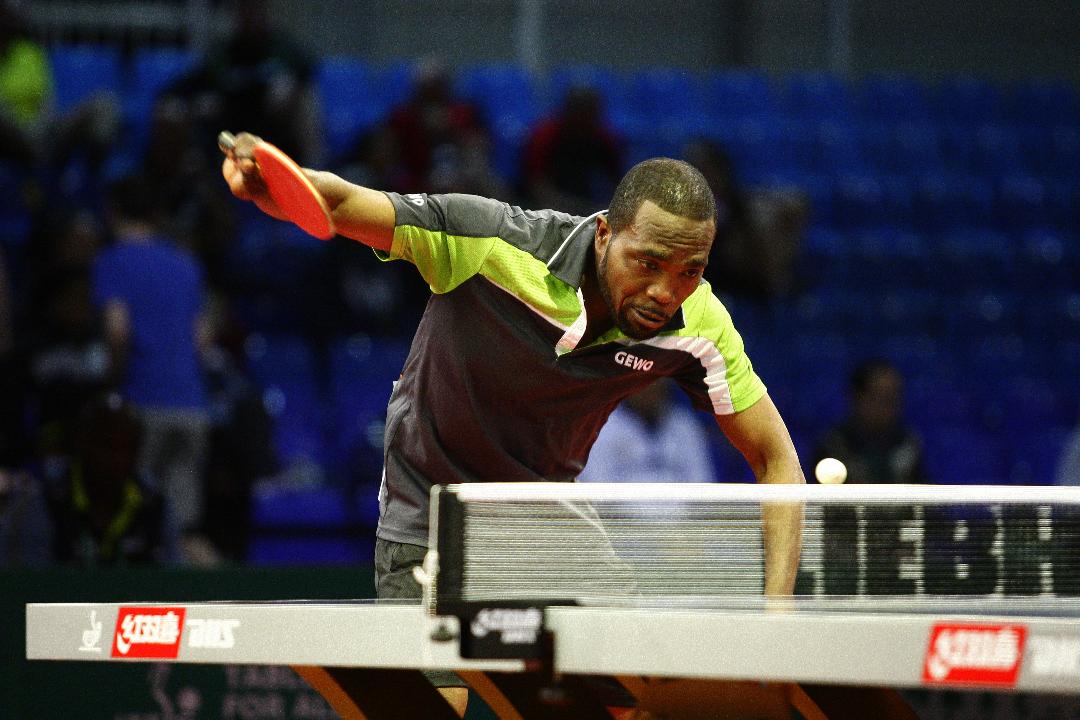 From their performance in Budapest, it was clear that the win recorded by the Nigerians will rub off positively on their fortune in the latest ranking.
Despite going out from the group stages, Toriola, Omotayo, Oshonaike, Offiong and Ojomu will be rewarded for their victory against their opponents with ranking points as well as participation bonus points when the rating will be unveiled.
However, Abiodun who was unbeaten in the group may get a much more improvement following his exploits in the group and for making the knockout round of the preliminary.
The best performing African player in the competition is Aruna Quadri and there are strong indications that he might jumped into top 20 in the world.
Despite exiting in the first round of the men's singles, Egypt's Omar Assar and Ahmed Saleh may also gain some points for starting their campaigns from the main draw.
Dina Meshref, the only African female player that progressed to the second round of the women's singles will surely get an improved rating when the ranking is released next week.