Man City star leaks information on Messi quitting Barcelona
Sergio Aguero leaked information about Lionel Messi's future at Barcelona while on a live video game stream in Manchester.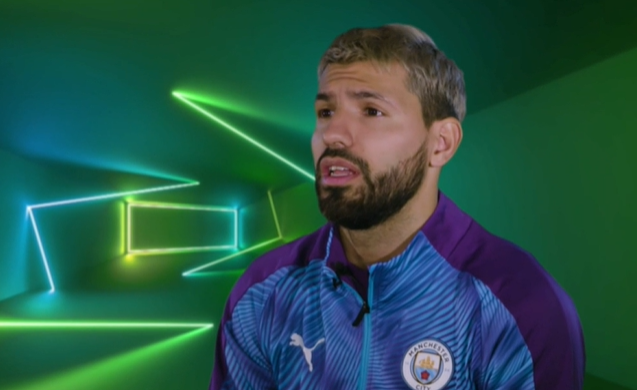 The speculation regarding Lionel Messi leaving Barcelona has been going around for the last few months after the rumours state that the player has a strained relationship with debutant Frenkie de Jong, Marc Andre Ter Stegen and Josep Maria Bartomeu.
As earlier reported, it stated that the French connection of Antoine Griezmann, Ousmane Dembele, and Samuel Umtiti was prepared to go against Lionel Messi's hierarchy at the club and Josep Maria Bartomeu was on the French trio side since his relationship with the captain has deteriorated vastly this summer.
Josep Maria Bartomeu had decided to sell Luis Suarez to make way for a possible world-class striker such as Lautaro Martinez, Timo Werner, and Pierre-Emerick Aubameyang.
However, as earlier reported the Gabonese striker had offered himself to the club on one condition that Luis Suarez must vacate his position at the club as the Arsenal forward has no intention of competing for a starting spot in the last few years of his career and Bartomeu was willing to accept the ultimatum by the Arsenal forward until Lionel Messi put his foot down and threatened the board that he would leave the club.
Read Also: Messi to part company with Barca after contract breakdown
Amidst all the rumours about the Argentine captain to leave his beloved club, Sergio Aguero decided to spill the beans about his compatriots future at the Camp Nou while on a live stream video game session.
Don Balon claims that the Manchester City forward lost all his attention while playing his video game on live stream and stated that his national team captain will continue as a Blaugrana next season despite the rumours.