Quadri was too strong for me, admits Iran star
Iran's Nima Alamian has said that he lost the second round of the men's singles tie of the 2019 ITTF World Championships to Nigeria's Aruna Quadri based on the quality of the Nigerian as well as powerful forehand shots.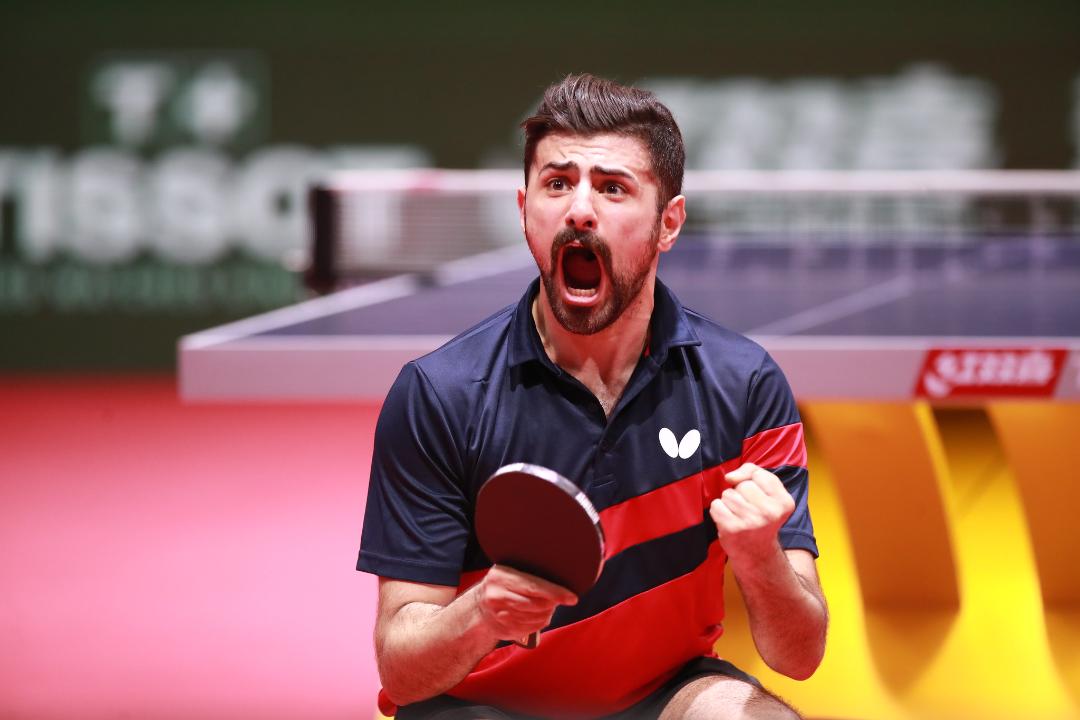 In what could be described as an explosive encounter, Quadri and Alamian gave the fans at the HungExpo some to cheer with their near-perfect display coupled with the manner the match ended in favour of the Nigerian.
A disappointed Alamian told Sportinglife.ng after the encounter on Tuesday that he was not surprised with the outcome of the match, admitted that the Nigeria had experience and ranking in his favour.
"When I won the first game I was confident that I could win the match. But I made a lot of mistakes and we must also acknowledge that he is ranked higher than me and he is good player. It was painful losing the final game at 12-10 after fighting from 5-0 down in the seventh game for the game to go into 10-10," the Iranian said.
"I also think he is stronger than me because he is ranked 23 while I am ranked 60 so the win is expected and it is unfortunate I had to lose in such manner," he added.