Former Golden Eaglets Coach Emmanuel Amuneke has revealed that there are talents in Africa that are capable of taking the continent to the next level. in the game of football.
"The talent is there already and so we can push to the next level."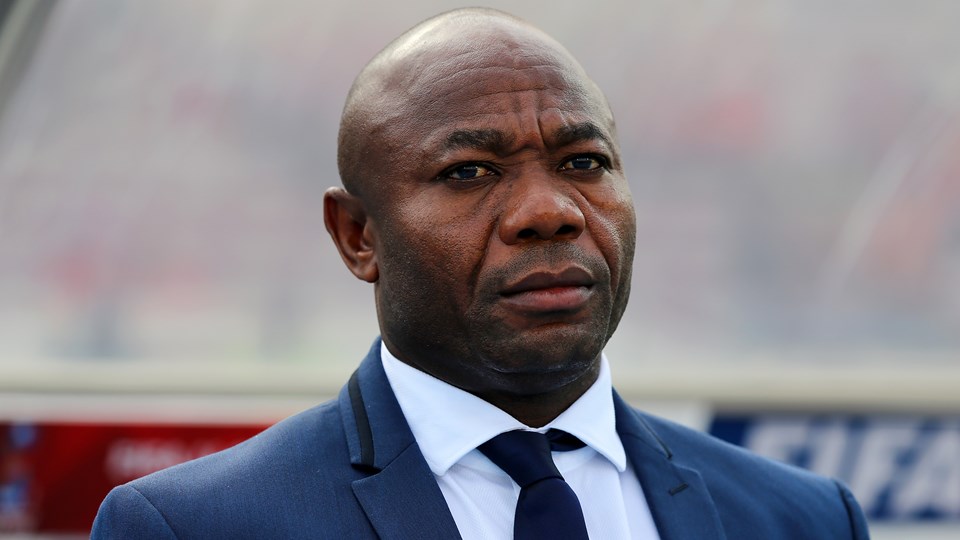 The former coach made the disclosure ahead of his trip to Rabat in Morocco for the CAF World Cup Workshop on Saturday.
"I will be attending a conference starting from tomorrow mainly to discuss the five representatives of
Africa to the World Cup and the way forward for African football.
"I believe there is still room for Africa to hit it big in world football, we just have to get the basics right which is right attitude and mentality to work," disclosed Amuneke to brila.net who is in Morocco to discuss the way forward for the game of football in Africa.
Amuneke was a member of the FIFA Technical study group at the just concluded 2018 FIFA World Cup hosted
by Russia.