NFF drops Ahmadu Bello Stadium for Eagles, Libya tie
Libya
Sportinglife.ng scooped that the Ahmadu Bello Stadium in Kaduna will not host the crucial 2019 Africa Cup of Nations qualifier between Super Eagles and their Libyan counterparts on Friday, October 12 due to several logistic reasons which were enumerated to the Confederation of Africa Football (CAF).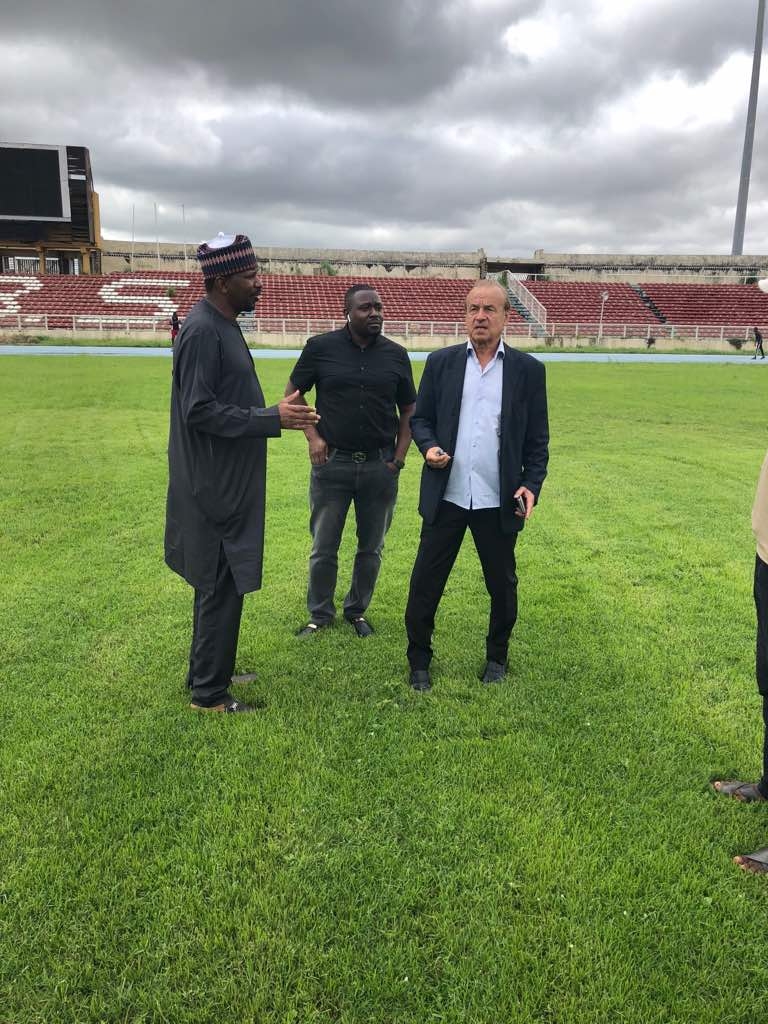 Consequently, the Nigerian federation has written to CAF in Egypt accepting their decision of having the game played on Friday October 12, but informed them of a likely change of venue, which would be communicated soon to the African soccer federation once approval has been received from the next host of the game.
Sportinglife.ng scooped that Eagles' manager Gernot Rohr had complained about the size of the ABS, which in his opinion isn't befitting to host such high profile game, the quality of the grass and other details which informed the NFF's new change of heart on the venue.
Interestingly, NFF technical men have started shopping for a venue to host the October 12 tie and appear to have settled for the Nest of Champions Stadium in Uyo, which hosted matches of the Super Eagles in the past.
Indeed, Sportinglife gathered further that the hierarchy of the Nigeria Football Federation have contacted their counterparts in Akwa Ibom State to find out the state of the Nest of Stadium in Uyo's pitch as a prelude to writing a letter to the executive governor of Akwa Ibom seeking the government's permission to use the premises for the crucial game, which CAF has ruled must hold on October 12, a Friday.