2018 Lagos Open Tennis Championships: Imeh leads Team Nigeria 
imeh
Nigeria's highest ranked player in the International Tennis Federation (ITF) rating – Joseph Imeh will lead Nigerian contingent at this year's Lagos Open Tennis Championships holding at the Lagos Lawn Tennis Club (LLTC).
With the deadline of players' withdrawal on Tuesday September 18, the Local Organising Committee (LOC) has confirmed that 125 players from 47 countries will vie for honours at the ITF-sanctioned championship, which serves off with qualifying tournament on September 29.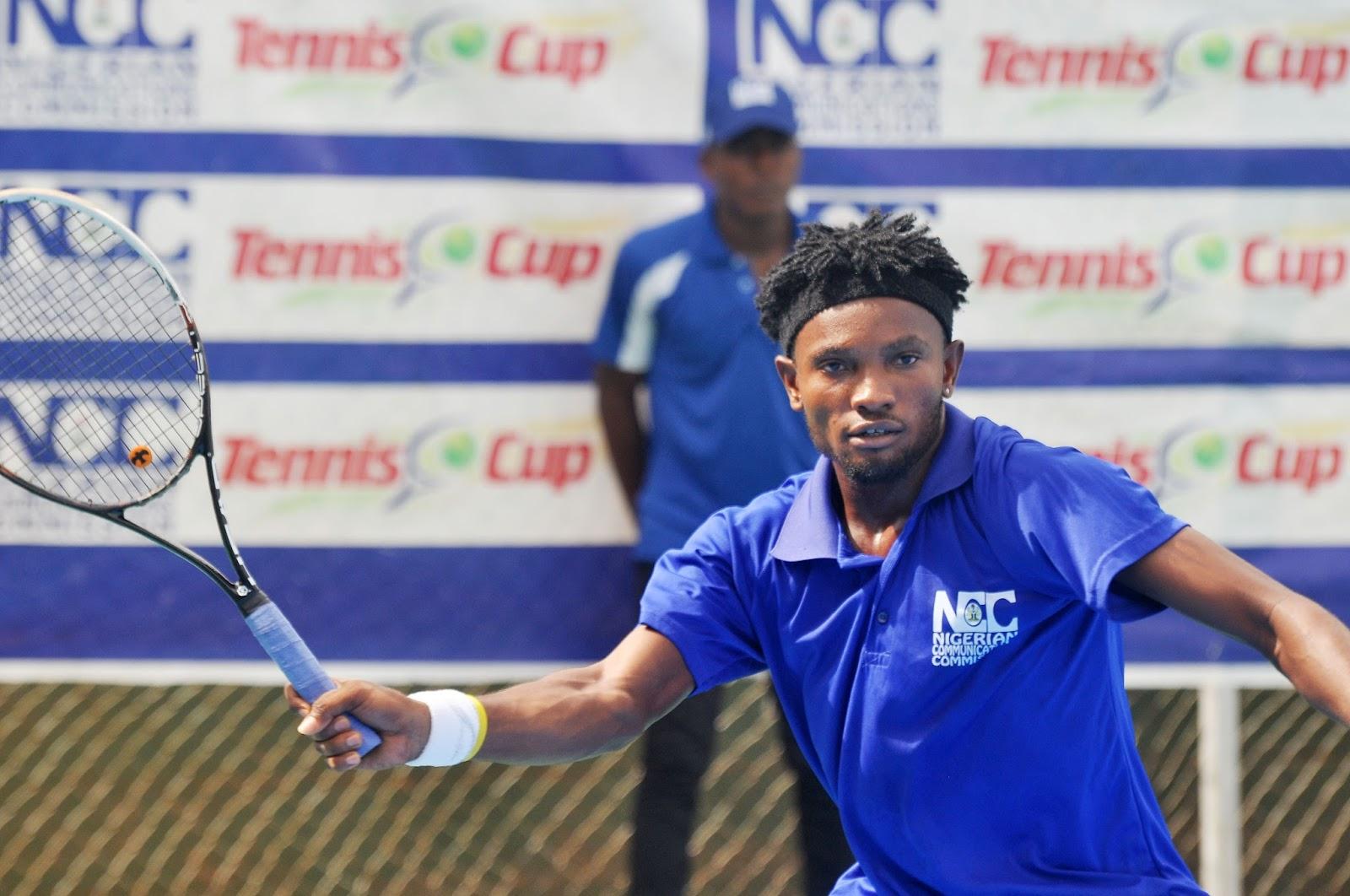 Imeh who will be leading Nigeria's battalion is ranked 1577. Other Nigerians in the list are Christian Paul ranked1867. Others are Olisaemeka Okafor, Emmanuel Chinedu Dim, Henry Atseye, Mohammed Mohammed,
Sylvester Emmanuel and Tochukwu Emmanuel Ezeh in the men's event.
The Nigerian female players listed are Funke Akingbade, Osariem Airhumwunde, Aanu Aiyegbusi, Patience
Onebamhon, Sarah Adegoke, Blessing Anuna and Loveth Donatus.
According to breakdown of participants released by ITF, 60 men and 65 women are taking part in the two-week championship and they are coming from United States, United Kingdom (UK), Slovakia, Kenya, South Africa, Sweden, Switzerland, China, Cameroon, India, Germany, Italy, Netherlands, Ecuador, Poland, Thailand, Egypt, Serbia, Mexico and a host of others.
This year will witness the return of former champions and new faces that will be coming to Lagos for the first time.
Three-time champion – Conny Perrin of Switzerland will be aiming for the fourth title as the 148-ranked player on the ATP Circuit is a familiar face in Lagos.
Also heading to Lagos are Deniz Khazaniuk of Israel ranked 219; Valeriya Strakhova of Ukraine rated 290 and Nigerian-born UK-based Tiffany Williams, ranked 934. Williams was in action in the women's doubles final of 2017 edition. She paired Tadeja Majeric and she is hoping to achieve her dream this year.
In the men's event, the highest ranked player is France's Tom Jomby, who recently won Futures 3 tournament in Abuja, will be visiting Lagos for the first time and the 27-year-old is ranked 422. Also coming are Lance-Pierre Du Toit of South Africa and Benin Republic's Alexis Klegou.